As a personnel and management consultancy, we see consulting as a sustainable, innovative and comprehensive support for our customers. In-depth analyses, excellent networking and exceptional personalities are the factors of our long-standing success.
Our specific industry knowledge and our extensive experience form the basis of our high-quality work.
Over the years, marketing and sales consulting, ethnomarketing and ethno-sales have developed into particular fields of activity. These now represent separate areas in our company.
We were founded in 1996 as a personnel and management consultancy from the personnel and organizational development department of kneier und partner. Since 2004, our company headquarters, "Schloss Garvensburg", has been combining a seminar hotel, conference venue and communication platform under one roof.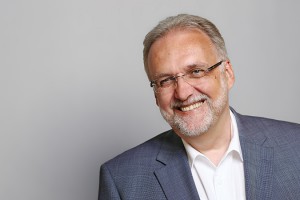 Harald Kneier
Managing Director
kneier consult gmbh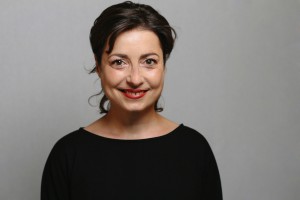 Diana Kneier
Head of Office
kneier consult gmbh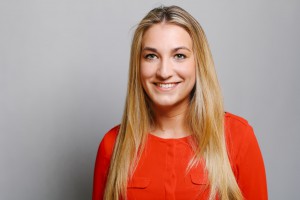 Yasemin Mercan
Project Coordinator
kneier consult gmbh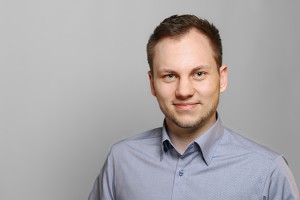 Julian Krüger
Consultant
kneier consult gmbh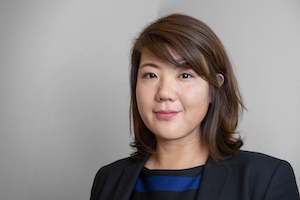 Yao Lan
Consultant
kneier consult gmbh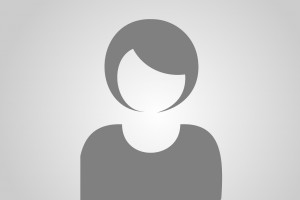 Emily Laird
Graphic Design
kneier consult gmbh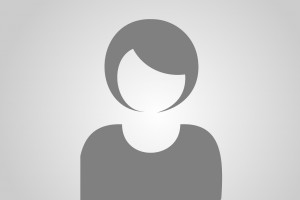 Marie Freudenstein
Trainee
kneier consult gmbh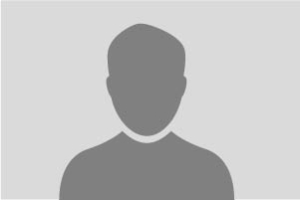 Carlos Weckesser
Trainee Consultant
kneier consult gmbh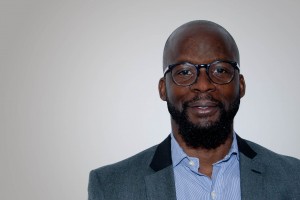 Jaques Kadji
International Consultant - Network care Cameroons
kneier consult gmbh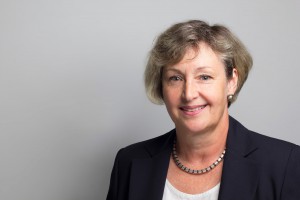 Regine Quehl
Management-Training
kneier consult gmbh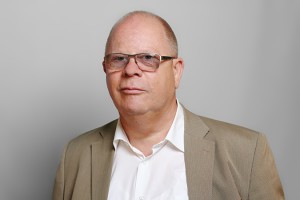 Jürgen Labusch
Consultant
kneier consult gmbh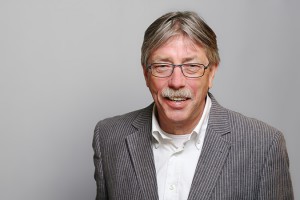 Jörg Bartmann
Freelance journalist / network partner
kneier consult gmbh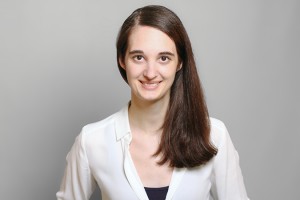 Franca Kneier
Trainee Consultant
kneier consult gmbh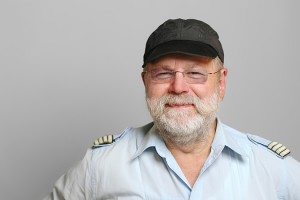 Heiner Bredhorst
Senior Consultant / Pilot / flight rescue international
kneier consult gmbh